Navigate the Human Maze
Our giant outdoor Human Maze is a popular attraction for the entire family. Created exclusively for Wonder Mountain by Amaze'n Mazes, it's challenging for all ages.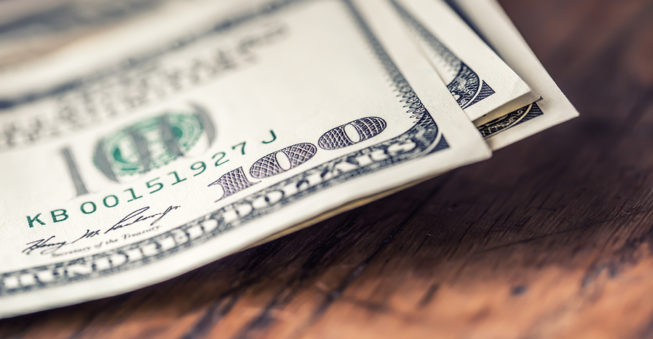 Don't miss your chance to enter and win the End of Season Grand Prize!
Here are the rules to Win: Complete the maze in:
10 min. or less and win our daily prize!
Every day the fastest time for that day gets entered into our end of the season Grand Prize drawing for $200 in cash!
Winner will be notified via email and must send selfie to receive payment via paypal.
This is not a game of chance and there's no chance of getting permanently lost or trapped. It's an adventure in which you use your navigational skills to clear specific check points and exit the maze in your best possible time.
We can change the Maze frequently. So, if you've mastered our maze on a previous visit, don't get too confident… you might not meet the challenge the next time around.
Visitors to Wells, Moody and Ogunquit Maine love the Human Maze. Come often and challenge yourself and your friends to a "Best of" series in the Treasure Trap Maze. We dare you…
View Pricing >>